**For more WW photo entries go to
Wordeless Wednesday
or
Five Minutes for Mom
.**
This is Bethany (on the right).
Everything is larger than life when you're with her..... ;)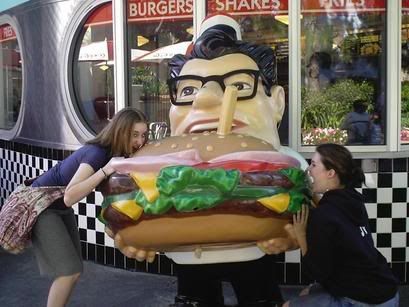 She is the princess and makes any activity an 'event'.
Even handing out cupcakes at a Harvest Party.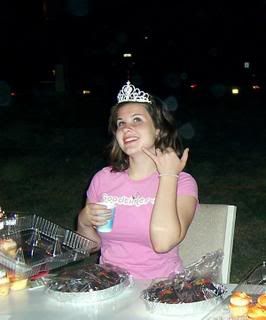 And now.....she is a missionary. At least for the summer.
Get ready for a summer full of larger than life events, lots of
drama and fun.....she has decreed it! And you must obey!
Have a great summer, Bethany!