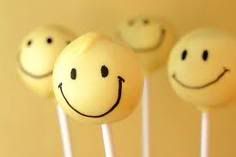 Talking to some other women in ministry families the other day, we were brainstorming about how we've been blessed by our church members. Things get hard sometimes in churches, there are power struggles and personality conflicts and just plain trouble too. Believe me, there have been horror stories shared in this same group of women. So the focus on the positive was very refreshing.
We are so blessed by our church. Not only do they love us and bless us in practical and generous ways, but they get along, love each other and really have a desire for God to work in our church and community. They are a blessing to work, worship and serve with.
And may God richly bless all of our handy men who bless us with their services...so often! This week it is installing a new water heater. You're a blessing guys!