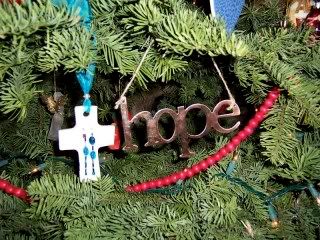 Have you started your holiday shopping yet??
Well if you haven't, why not do something radically different this year?
Go
here
and ponder the difference you could have this year in your home during the holidays. Last year we did this. We didn't give to the charity they promote on the site, but we did give to foreign missions. And we made inexpensive homemade gifts for each other that were so cool to open on Christmas morning.
I'll write more about this later, including homemade gift ideas. I just can't tell you what I'm making this year. ;)