I will just post some pictures for my summary of the 12 Days of Emma. The last few days were filled up with Emma seeing her friends and trying to get in last minute visits and fun.
Thank you to
Sara
for taking these pictures, they are great!
Hiking...this mountain park is right in our new neighborhood and the weather was beautiful!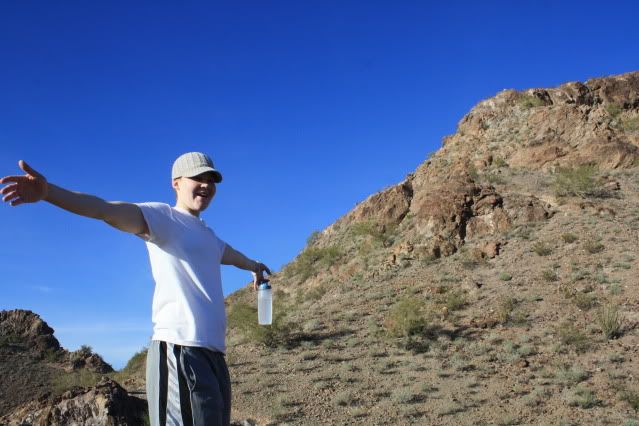 I think the best part of the 12 Days was to see how being put into a totally foreign and difficult situation made her cling to her faith more strongly and showed us her foundation is strong in Christ. I think she could do almost anything now, as long as God calls her to it, and the worries I had about her choice of career (police work) are more settled.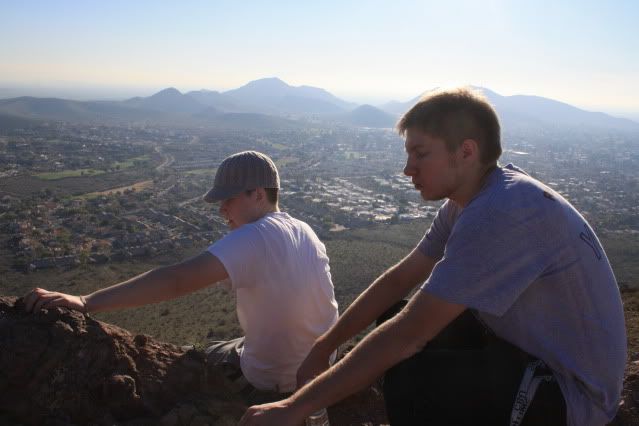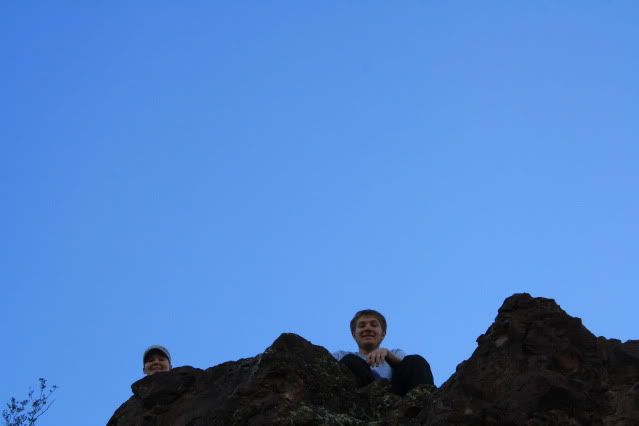 I rarely got to see my car during the 12 Days. ;) But that's okay.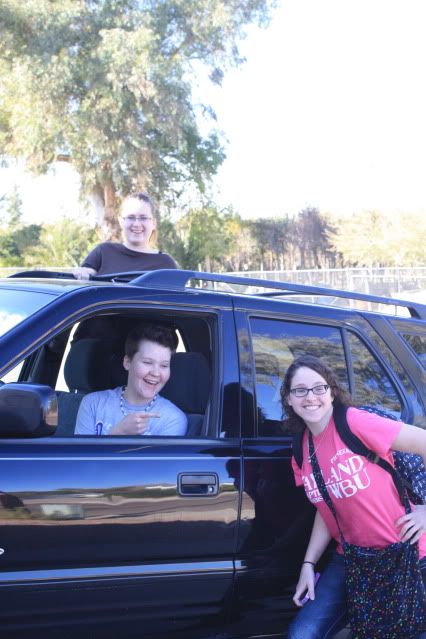 She got to wear her favorite shirt. When you ask her.....What zombie? (scroll down)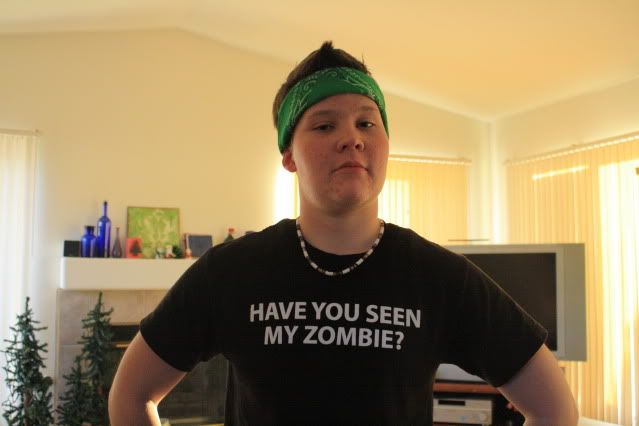 She does this and then laughs at your shocked expression.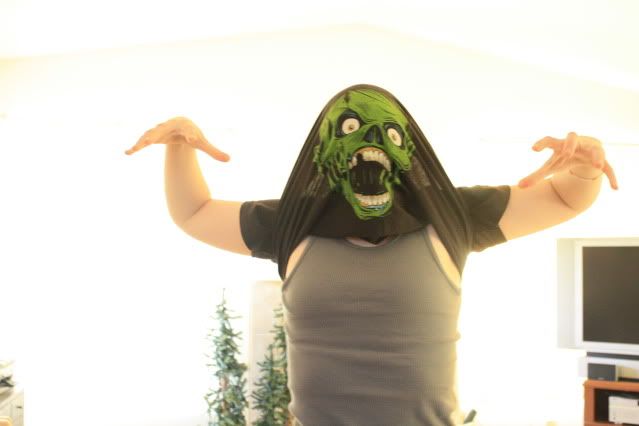 It couldn't have been a better visit! And now we are getting ready to go to Missouri to see her graduate from training in a couple of weeks. Then she comes HOME!