Christmas shopping is done and the house is clean. Let Christmas weekend begin!
I know Christmas rushes by and the stress of having everything done and bought and baked is high this year...for me at least. But take a few minutes when you are walking through your decorated house or see a Christmas window display and take some time to enjoy it. Really see things and appreciate what you've go this Christmas.
Since I am taking pictures every day while Emma is here for the holidays, I am capturing some moments I've been enjoying. It's been good to not only live through these days, but also to enjoy them and capture them in my mind and heart.
And if these pictures aren't enough, I wish I had taken one just now as I went to turn off lights. I found Emma, all by herself, watching Winnie the Pooh in the family room. ;) That's my soldier.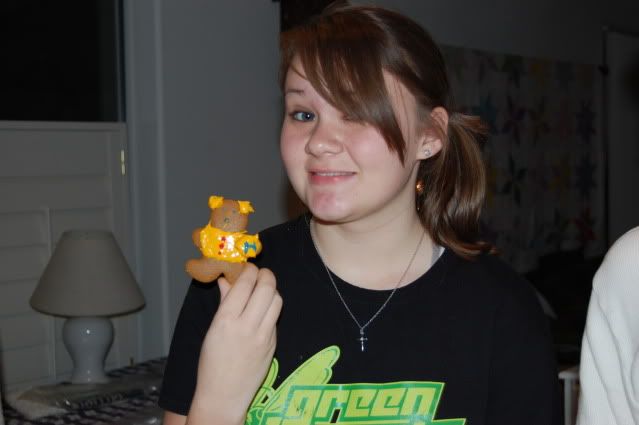 Maggie and her Pooh Bear cookie.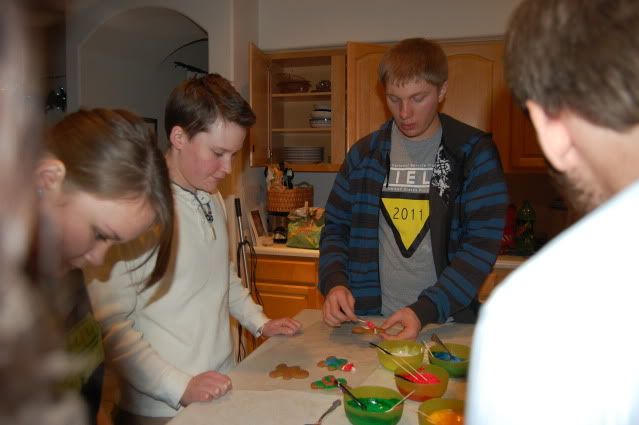 Maggie, Emma, Tim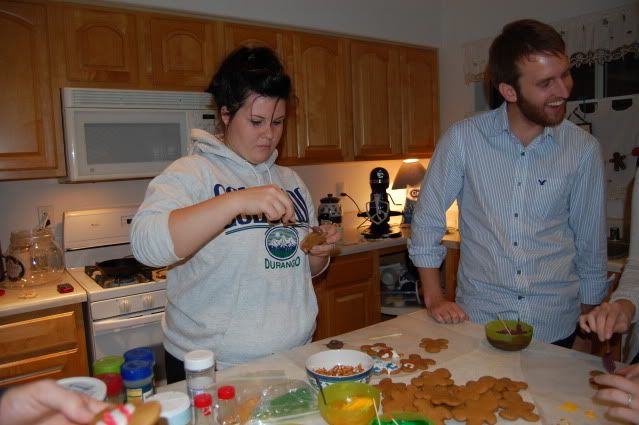 Bethany, Sam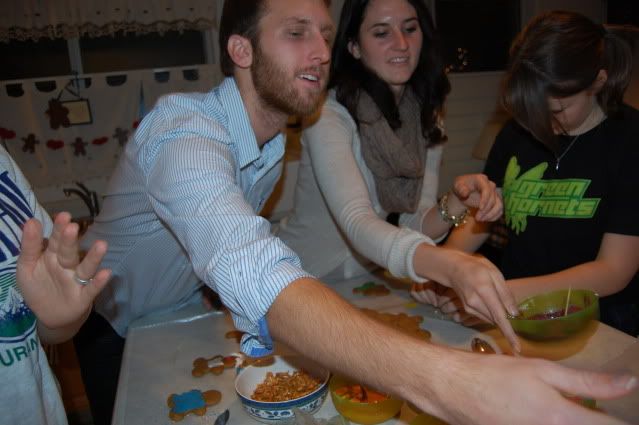 Sam and Hannah
Minions, Charlie Brown cast, Sully from Monsters Inc, hula girl and streaker.